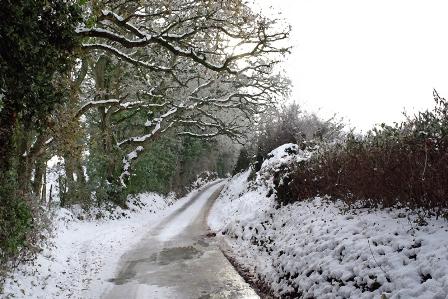 Walking in winter 2021
Under the current restrictions we can't organise group walks, but you can walk as an individual with one other person. If you are planning a walk and would otherwise be on your own do consider inviting someone else who is reasonably local. The rules are basically the same as in November. If you are a member and have registered on the site you can find a list of members and their contact details (in 'Members home', on the right), and 'Walking routes' has lots of suggestions for routes - based on past Footloose walks - from across the region.
(If you have recently done a walk that you think would interest other Footloose members, please send the details to Stan).