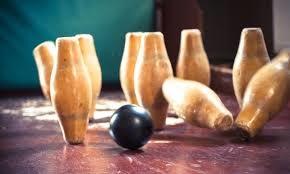 Skittles evening and short AGM
You are invited to a Footloose social night at the lovely Lamb and Flag pub in Blagdon Hill, just outside Taunton. It's now owned by the people who own the Bear at Wivey where we have enjoyed great tea, cakes and other beverages after several of Thelma's walks.
The plan for the evening is a quick AGM and then a game or two of skittles and a buffet. Come and join in!