Walk - Perhaps by the sea? - Leader MIke W
No idea where or how long but a good blow by the sea is really appealing, perhaps hills to work off the nut roast or turkey (I am trying to reduce my environmantal foot print).
Upcoming events

Sunday 8 Dec 2019 Christmas Walk & Meal - Muddled Man pub, West Chinnock 5 mile walk, fields & lanes/tracks, small hills. Followed by Xmas meal ...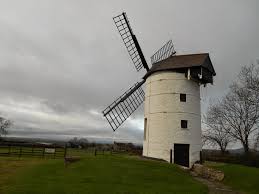 Nice and central to m,ost members. No route yet but I will aim for a 9 mile easy walk. Tea and cake afterwards at Monk's Yard.
A medium to shorter-length Sunday walk in the Dulverton area.