Walk - Perhaps by the sea? - Leader MIke W
No idea where or how long but a good blow by the sea is really appealing, perhaps hills to work off the nut roast or turkey (I am trying to reduce my environmantal foot print).
Upcoming events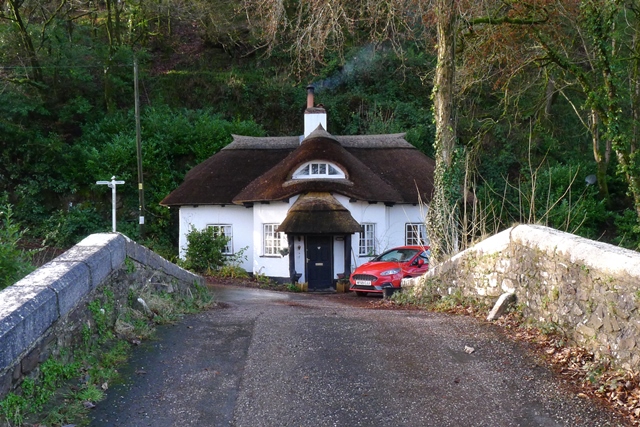 SATURDAY.  An 8-mile walk from Bampton, including the Batherm valley, Cove and Bampton Castle.  Views, woods, bridges, quiet lanes, and old quarries.  ...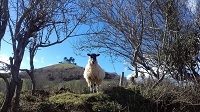 West Dorset walk approx 9 miles of medium difficulty walking with hills!.... We will explore Coneygar Hill first before heading west to climb Allington ...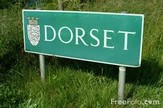 To help with your forward planning....Sarah plans to lead a Dorset based walk, but not sure where yet!  Details to follow.