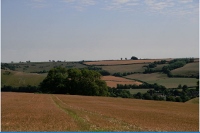 Walk - Cerne Abbas - Rod M
Lovely 10 mile Sunday walk around the Cerne Abbas area of Dorset - not sure if we get to see the giant - details to follow!
Upcoming events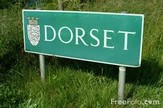 Share wonderful views of Lyme Bay & the Isle of Portland from two ridges; one to the North and the other to the East of Abbotsbury. Our route includes ...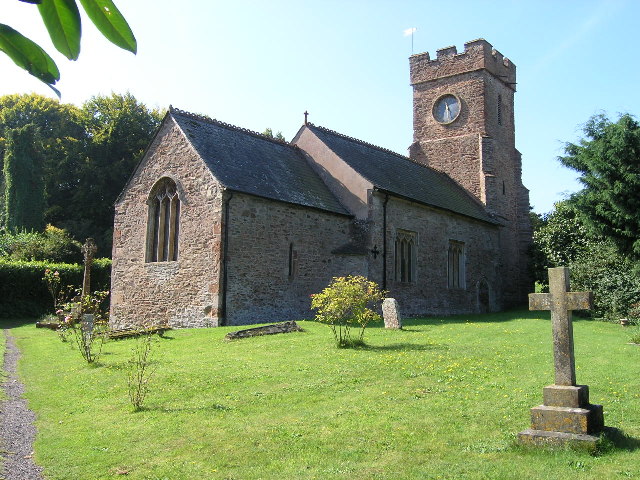 Lovely nine mile Sunday walk with Nigel at Monksilver on the eastern flank of the Brendon Hills and bordering Exmoor national park.

Walk leader needed - can you help please?