Walk - Dulverton and Tarr Steps - Stan
A walk from Dulverton to Tarr Steps and back, on green lanes, over moorland, along the river and through woods. Around 12 miles, quite hilly.
walk dulverton stan walk exmoor
Upcoming events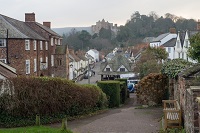 Lovely twelve mile Sunday walk in the Dunster area with Alan leading.

 Yeovil - Ninesprings..11.5 miles, interesting follies including "Jack the Treacle Eater", a walk past ancient manors and villages.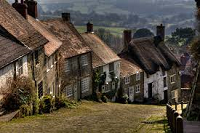 Sunday walk around Shaftesbury and Melbury Hill, Dorset. Medium grade and approx 10 miles.