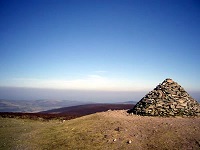 Walk - Exmoor - Leader - Paula C
Sunday walk - Dunkery Beacon, Stoke Pero, Horner and Webber's Post and is approximately 10 miles.
Upcoming events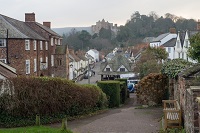 Lovely twelve mile Sunday walk in the Dunster area with Alan leading.

 Yeovil - Ninesprings..11.5 miles, interesting follies including "Jack the Treacle Eater", a walk past ancient manors and villages.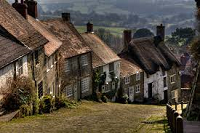 Sunday walk around Shaftesbury and Melbury Hill, Dorset. Medium grade and approx 10 miles.