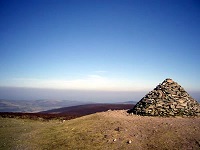 Walk - Exmoor - Leader - Paula C
Sunday walk - Dunkery Beacon, Stoke Pero, Horner and Webber's Post and is approximately 10 miles.
Upcoming events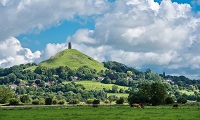 Lovely walking in the Glastonbury area - possibly up the Tor.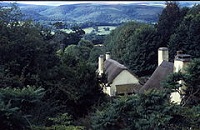 Medium Sunday walk of approximately 10 miles from Selworthy at 10am. Mince pies at our coffee break then on to  old town Minehead via Bratton, round North ...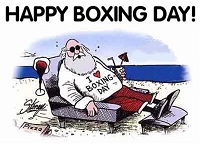 The Boxing Day walk is likely to be an easy one of 7/8 miles. Probably from East Chinnock followed by a tea and a social at Jane's. Mince pie makers may ...