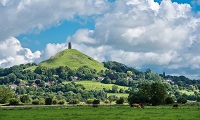 Walk - Glastonbury - Jude G
Lovely walking in the Glastonbury area - possibly up the Tor.
Upcoming events

Group weekend away 22nd - 25th March 2019, staying at the refurbished Lizard YHA booked exclusively for Footloose. Lovely coast and inland walking in ...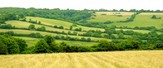 Starting & finishing in Bradpole near Bridport - a lovely 10.5 mile Sunday walk for those not on the weekend away... The walk will follow much of the ...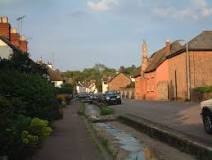 Lovely 8 mile Saturday walk in the Otterton area.