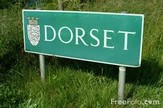 Walk - Dorset - Sarah S
To help with your forward planning....Sarah plans to lead a Dorset based walk, but not sure where yet! Details to follow.
Upcoming events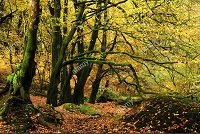 Nine miles of views and valleys starting from Beaminster up and along the hills to the north of the town.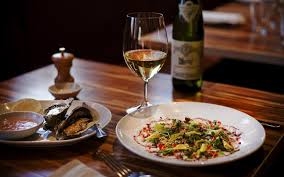 At Jude's, Glastonbury, 7pm for 7.30. 

Jane will be leading this weekends walk.... details to follow when she has it planned.