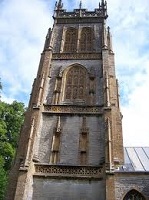 Walk - Langport - Jan
Sunday walking in the Langport area of Somerset with Jan. Details to follow.
Upcoming events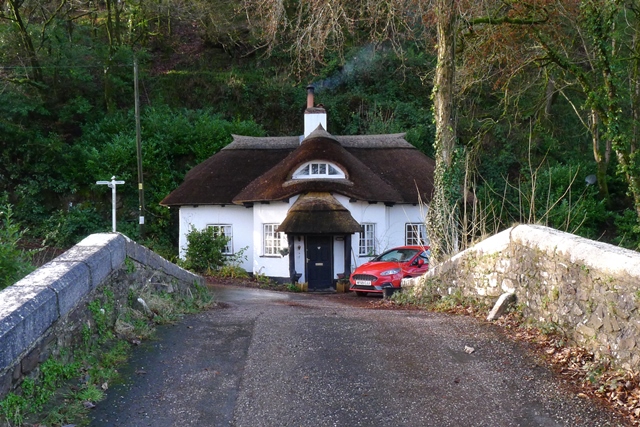 SATURDAY.  An 8-mile walk from Bampton, including the Batherm valley, Cove and Bampton Castle.  Views, woods, bridges, quiet lanes, and old quarries.  ...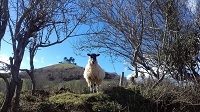 West Dorset walk approx 9 miles of medium difficulty walking with hills!.... We will explore Coneygar Hill first before heading west to climb Allington ...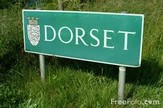 To help with your forward planning....Sarah plans to lead a Dorset based walk, but not sure where yet!  Details to follow.