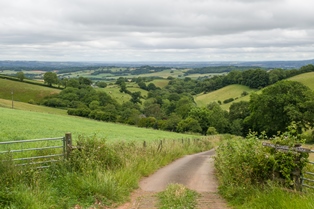 Walk - Clatworthy Reservoir - Paula C
Paula C leading todays walk - approx 8/9 mile walk around Clatworthy Reservoir in the Brendon Hills on the edge of Exmoor..
Upcoming events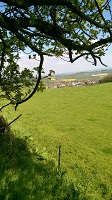 A hilly walk of about 10 miles through the glorious landscapes to the west of 'Wivey'. Over Heydon Hill, down into Huish Cleeve, skirting Huish ...

Join Alan for a lovely walk including the Nutscale reservoir - part of the river Horner catchment area of Exmoor. 

Sunday 8 Dec 2019 Christmas Walk & Meal - Muddled Man pub, West Chinnock 5 mile walk, fields & lanes/tracks, small hills. Followed by Xmas meal ...