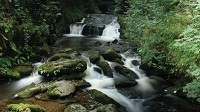 Walk - Lynton - River Lyn part 2 -Alan K
Part 2 of Alan's the Somerset's River Lyn walking...10 miles madium/hard walk arond the Lynton area.
Upcoming events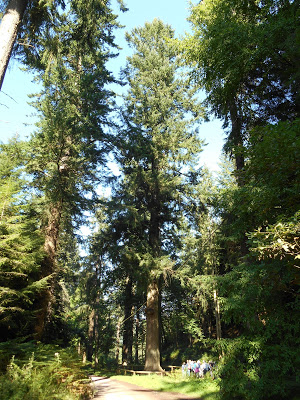 Too many trees?  Philippa is leading a walk around the Dunster area including Bat's Castle and Dunster Douglas.  10.5 miles, moderately hilly, starting ...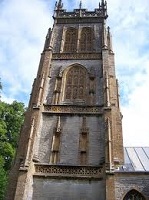 Sunday walking in the Langport area of Somerset with Jan.  Details to follow.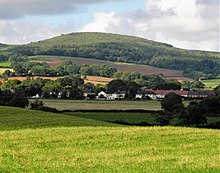 Kim and Fran are leading a lovely 8 mile walk of woods and heathlands on the central northern parts of the Quantocks from Nether Stowey taking in Dowsborough ...