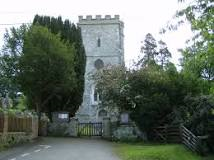 Walk - Musbury Devon - Steve C
9 mile moderate walk with Steve around Musbury, East Devon
Upcoming events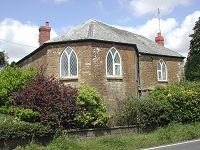 Walking in the Merriott area of Somerset with Andrew P.  Details to follow.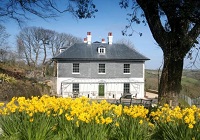 Weekend Away - The Vene (near the coast SW of St Austell Cornwall) - From 27-30 September 2019  The Vean is a beautiful restored Georgian country ...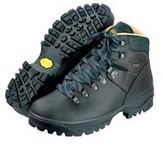 Richard will be leading a 'local' walk for those not on The Vean weekend away.  Details to follow.