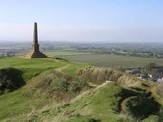 Walk - Ham Hill area - Leaders Sue L & Jane W
Approx 10 miles medium circular route from Ham Hill around East Chinnock. Back to Sue's house for tea and cakes.
Upcoming events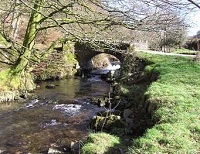 Winsford - Up And Around The Punch Bowl. This Sunday walk will be between 8 and 9 miles in length, and, if the weather behaves itself, will take in some ...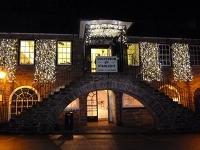 The walk isn't by starlight, but it will start slightly later than usual so that we can visit the Dulverton by Starlight Christmas market afterwards ...

Christmas Meal & Walk.   Enjoy a 3 hour walk followed by the group's Christmas meal at the Muddled Man, West Chinnock.