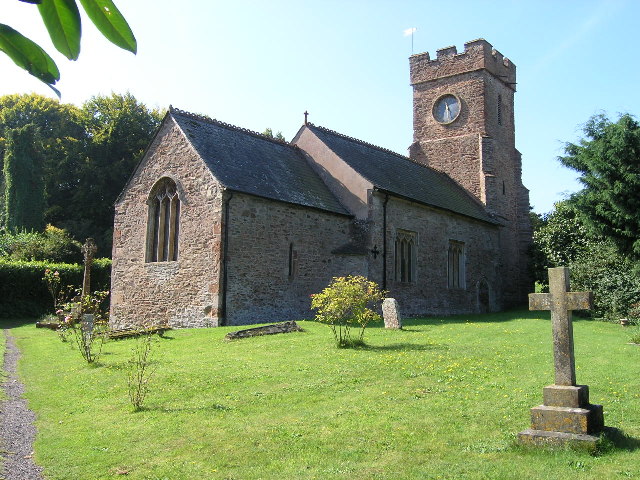 Walk - Monksilver - Nigel
Lovely nine mile Sunday walk with Nigel at Monksilver on the eastern flank of the Brendon Hills and bordering Exmoor national park.
Upcoming events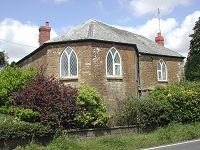 Walking in the Merriott area of Somerset with Andrew P.  Details to follow.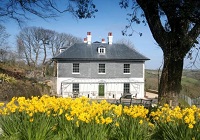 Weekend Away - The Vene (near the coast SW of St Austell Cornwall) - From 27-30 September 2019  The Vean is a beautiful restored Georgian country ...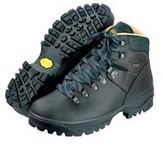 Richard will be leading a 'local' walk for those not on The Vean weekend away.  Details to follow.