Walk - Yeovil - Peter M
Yeovil - Ninesprings..11.5 miles, interesting follies including "Jack the Treacle Eater", a walk past ancient manors and villages.
Upcoming events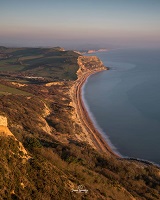 Join Paula on Easter Day for a fairly strenuous walk of about 10 miles.   We will start from Symondsbury, using Shutes Lane and Quarr Lane to get to Eype ...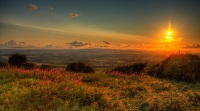 8.5 mile Sunday walk on the Blackdowns with Gill.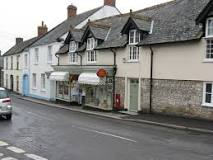 Sunday walk from Winsham (near Chard).  Details to follow.