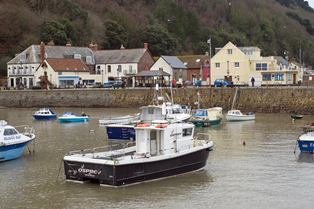 Walk - Watchet to Minehead - Stan
A fairly easy 8-mile linear walk along the coast, with bus connection. Meet at Minehead for the 11am bus, unless you want to catch the bus or train back after the walk. Low water is at 1pm so we may walk beneath the cliffs for the first part - muddy but interesting!
Upcoming events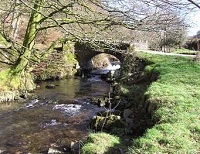 Winsford - Up And Around The Punch Bowl. This Sunday walk will be between 8 and 9 miles in length, and, if the weather behaves itself, will take in some ...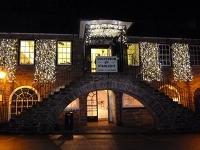 The walk isn't by starlight, but it will start slightly later than usual so that we can visit the Dulverton by Starlight Christmas market afterwards ...

Christmas Meal & Walk.   Enjoy a 3 hour walk followed by the group's Christmas meal at the Muddled Man, West Chinnock.