Weekend away - Brimpts Farm, Dartmoor - organiser Peter W
Advance warning - date for your diary.....Group weekend away - the lovely Brimpts Farm on Dartmoor for the weekend of the 21st to 23rd June 2019 - from Friday late afternoon/early evening to Sunday. It will be a weekend of good food, companiable company and stumbling over peat tussocks!
Upcoming events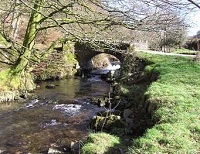 Winsford - Up And Around The Punch Bowl. This Sunday walk will be between 8 and 9 miles in length, and, if the weather behaves itself, will take in some ...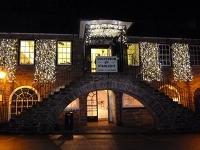 The walk isn't by starlight, but it will start slightly later than usual so that we can visit the Dulverton by Starlight Christmas market afterwards ...

Christmas Meal & Walk.   Enjoy a 3 hour walk followed by the group's Christmas meal at the Muddled Man, West Chinnock.