Dorset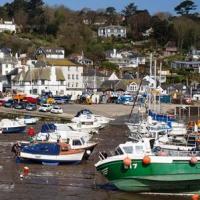 SATURDAY. Mike W will lead a walk from Bridport to Lyme Regis (park in Lyme and catch the bus). Around 13 miles and 800m of ascent, so quite ...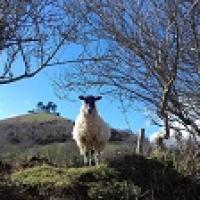 SUNDAY. Laura will lead a walk in Dorset - location and details to be added.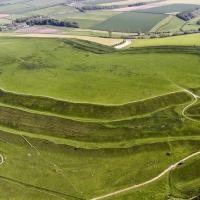 SUNDAY. A circular walk of 10.5 miles starting from Maiden Castle near Dorchester, to Hardy's Monument returning via Martinstown. About ...
Upcoming events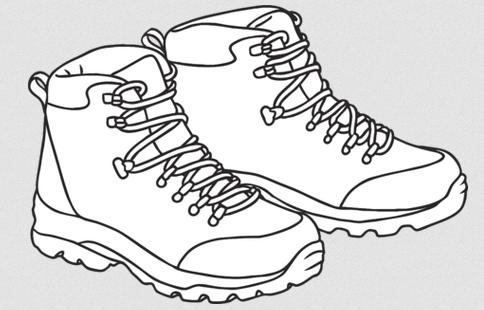 SUNDAY.  Change of plan.  Mike W will lead a walk from Ilminster.  8 miles, can be shortened if it's getting too hot.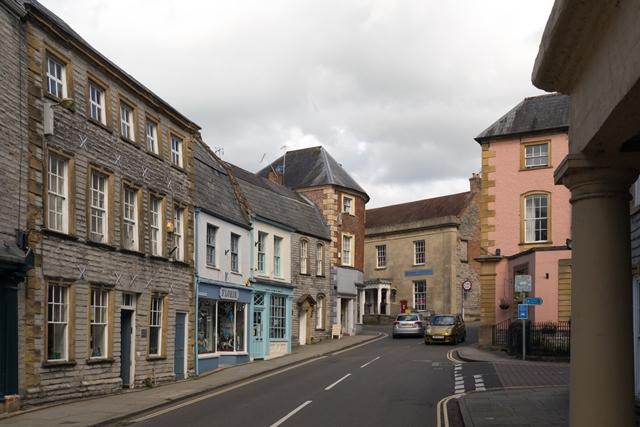 SATURDAY.  Jan L & Pat will lead an 8 mile walk starting from Langport, visiting Aller Hill.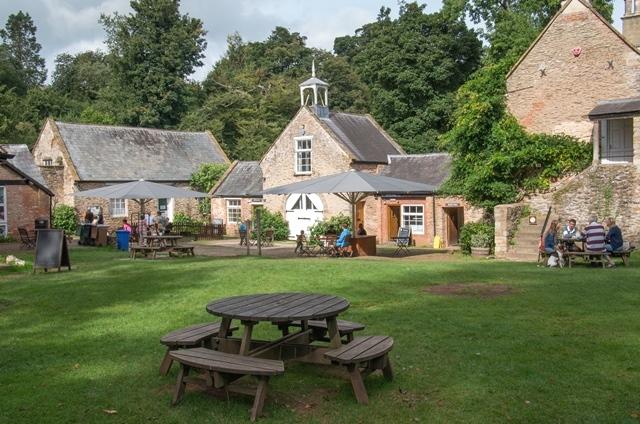 SATURDAY.  Richard will lead a 9-mile, fairly hilly walk from Fyne Court in the southern Quantocks.