kim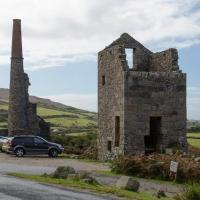 From 07/07/2023

to 10/07/2023
FRIDAY-MONDAY. Kim is organising a camping and walking weekend at Treen near St Ives in Cornwall. More details to follow.

Upcoming events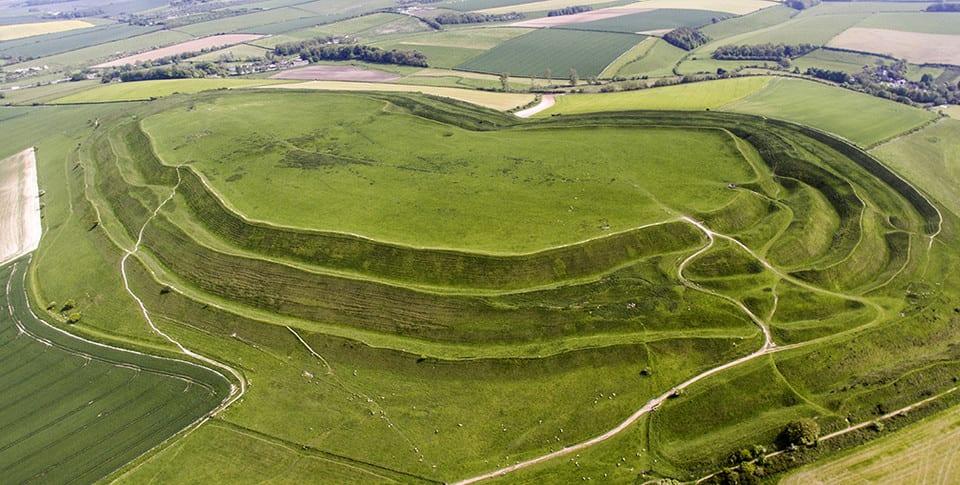 SUNDAY.  A circular walk of 10.5 miles starting from Maiden Castle near Dorchester, to Hardy's Monument returning via Martinstown.  About 350m of ascent ...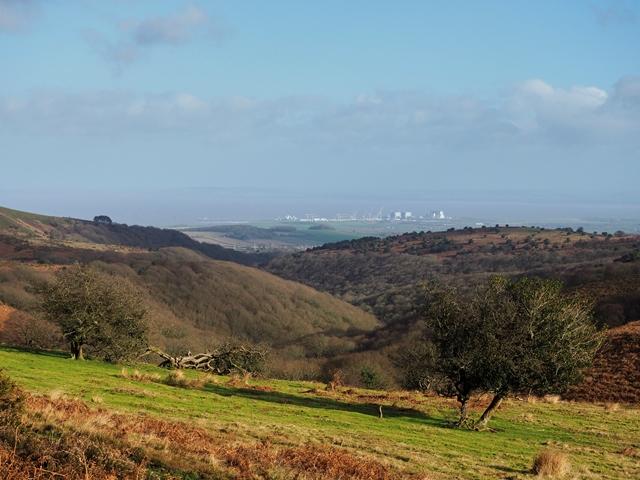 SATURDAY.  Sally R will lead a walk from Holford on the northern Quantocks.  Approximately 12 miles, moderate.  Through woodland and pasture to the coast, ...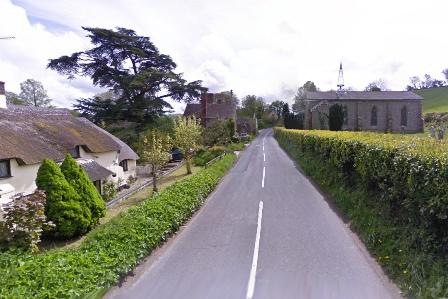 SUNDAY.  Sam T will lead a walk in the Blackdown Hill area near Thorncombe in Dorset.  More details to follow.