Upcoming events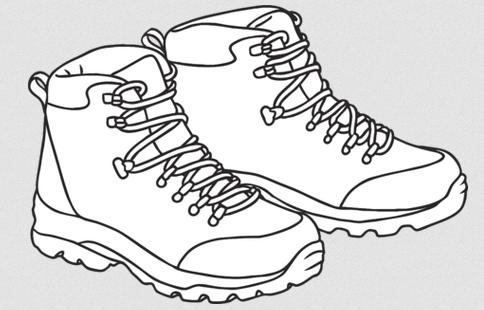 SUNDAY.  Change of plan.  Mike W will lead a walk from Ilminster.  8 miles, can be shortened if it's getting too hot.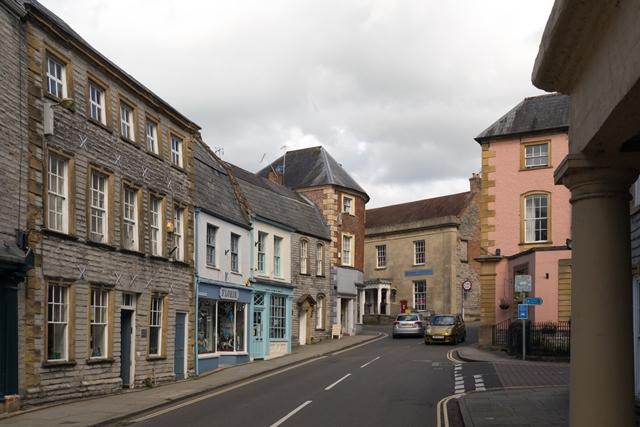 SATURDAY.  Jan L & Pat will lead an 8 mile walk starting from Langport, visiting Aller Hill.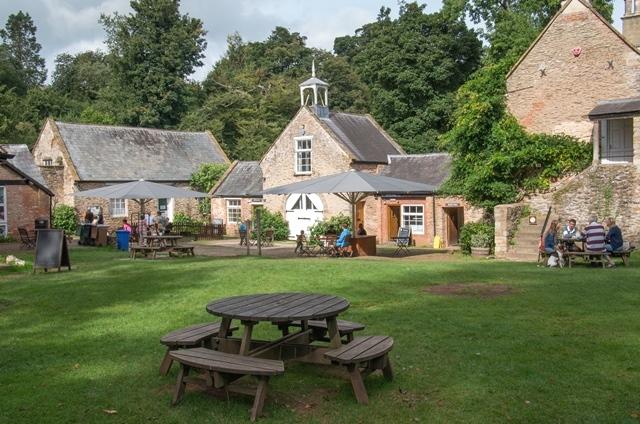 SATURDAY.  Richard will lead a 9-mile, fairly hilly walk from Fyne Court in the southern Quantocks.