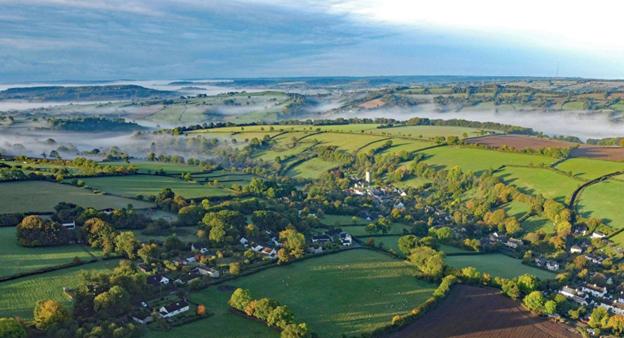 Walks - Blackdowns - Mike
SUNDAY. Mike's second walk - Blackdowns.
9/10 mile medium walk in the Blackdown Hills. Starting at Smeatharpe and taking in some of the areas fabulous nature reserves. Will there be some mud, yes! It is the Blackdowns after all.
Drinks at the York Inn afterwards.
Smeatharpe