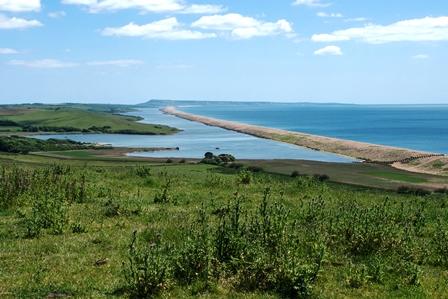 Walk - Abbotsbury - Sarah
SUNDAY. Sarah S will lead a walk from Abbotsbury starting at the Chesil Beach car park.
The walk starts and ends along the coast. It goes past the great Abbey barn (the only surviving building from the 11th century Benedictine monastery at Abbotsbury) and through part of the village before heading up to the Ridgeway inland. We drop down the other side with views across Dorset to the north, and then return up and along the ridge to pass Abbotsbury Castle hill fort before descending steeply back to the coast.
A moderate walk of 8 to 9.5 miles, depending on the route taken on the day, with one major climb up to the ridge from the south, and a lesser one from the north. The ridge is totally exposed to the elements, and generally there is limited shelter on this walk. Spectacular views guaranteed in all directions (if it's a clear day!)
DT3 4LA